Dear Visitor,
CloudyRoad.com is my front project to perform things which I love in technology area by delivering training & consulting services.
Through the time from 2004 I had opportunity to experience & learn things in SAP world from different angles. For me:
#Experience is gained by doing, backed by #learning.
I'm practitioner #doing is my way.
Look forward hearing from you!
Marek Biliński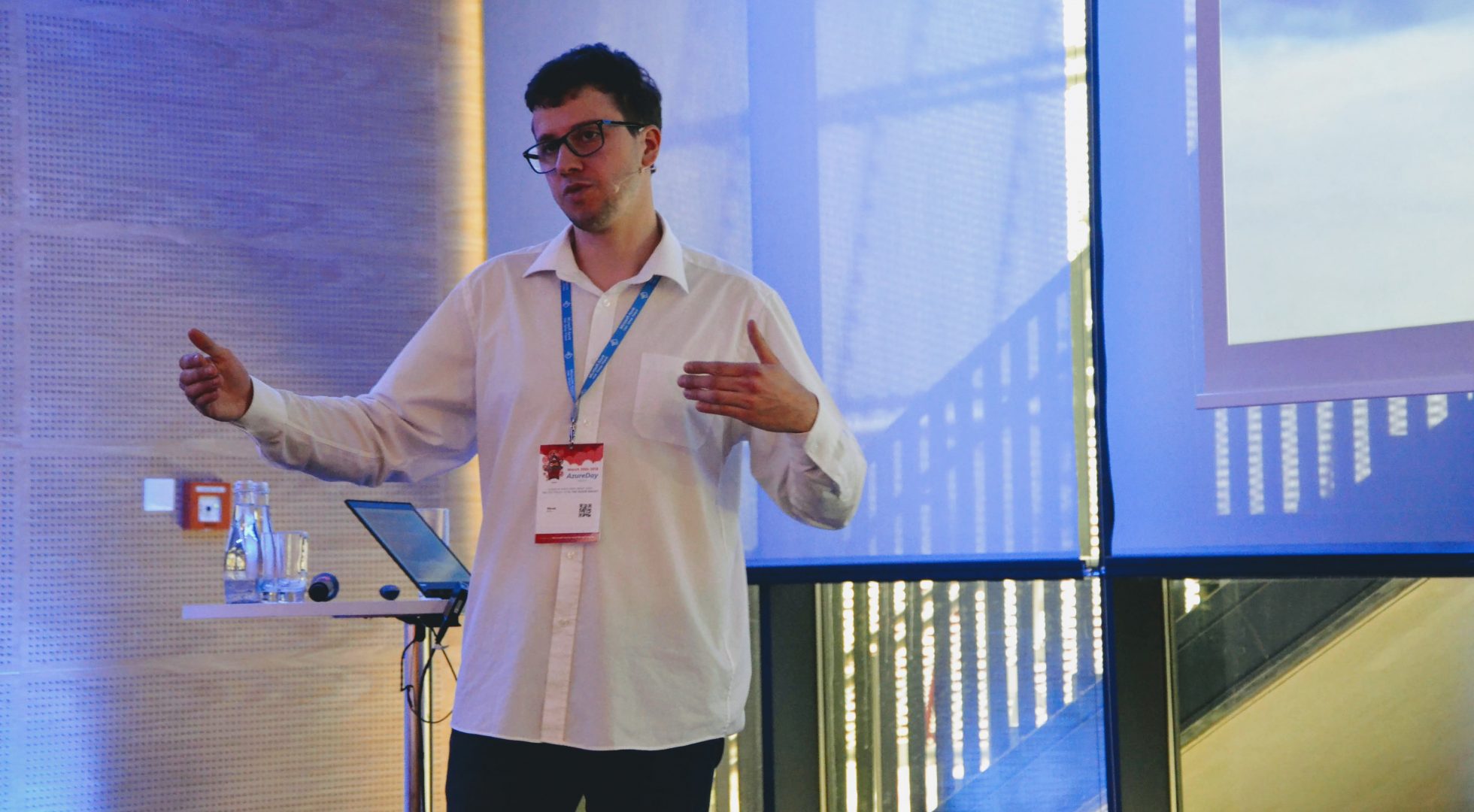 Sides of my experience
Own business – CloudyRoad.com / Marek Biliński IT – my one man company where I deliver Training Courses & Consulting services and share my experience on IT events (e.g. Google Developers Group, Azure Day, Global Azure Bootcamp).
Architect / Technical Consultant – at one of the biggest world IT companies – Atos – working for the customer who had hundreds of SAP systems. Here I started my adventure with Public Cloud from Azure. On top of it I was responsible for Education Strategy of the biggest SAP Basis team in Poland.
Trainer – I conducted many official training courses on behalf of SAP (ADM200, ADM315, ADM325, ADM505, ADM506, ADM520….). My honor was to receive maximum grades for a trainer at SAP Poland for 7 training courses in a row from all attendees on those courses. Thank you for this!
SAP Basis Expert Consultant – at the biggest Polish SAP consulting company (SNP Poland, BCC until 2017) where I did SAP Basis hands on things for around 100 customers
Internal customer – SAP Basis Analyst – at GlaxoSmithKline Poznań Technical Center
Internal IT – Polish real estate developer – implementation of SAP R/3 4.7 system – I hold part of administrator tasks & I was ABAP reports developer