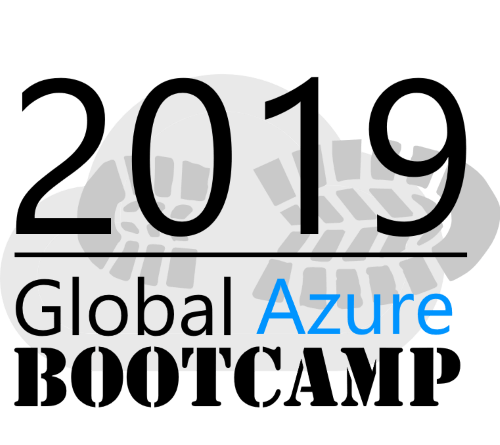 Yesterday Poznań hosted very good all day Global Azure Bootcamp series event.
I was happy to learn new things on all of the sessions. Three sessions broadened the most my horizons:
On the last session I had a chance to share my experiences from SAP on Azure projects. Below you find slides from the session. Pure slides are not the same as real live meeting with friends, colleagues & Azure enthusiasts, so if you missed session this year – plan to be there next year!
Sławek Stanek & Łukasz Grala – thank you for great organization of yesterday Azure community event!
Marek